Dog Bite Articles
How Much Is My Dog Bite Claim Worth?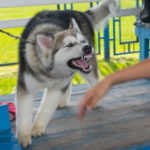 More than 4.5 million people in the United States are bitten by dogs every year, according to statistics provided by the American Veterinary Medical Association. These attacks can range from mild to deadly and should all be taken seriously. Because...
Dog Bite Statistics by Breed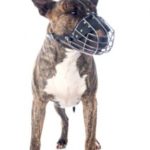 According to the Centers for Disease Control and Prevention over 4 million people suffer dog bites each year, sending more than 350,000 people to the hospital. On average, about 31 people are killed each year by dog bites. Children are most...