Monthly Archives: February 2016
What to Do if You Are the Victim of a NY Hit and Run Accident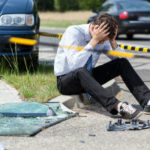 A hit-and-run accident can be devastating. In addition to the pain and suffering that come from being involved in a serious accident, you are in the difficult position of lacking the information you need about the negligent driver who caused...
30 Years After Drinking Age Law Change, New York Sees Decrease in Fatal Car Accidents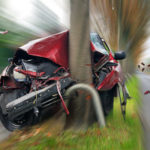 A recent article published in The Daily Orange provides some comforting news about driving in New York. Thirty years after the legal drinking age was raised from 18 to 21, the rate of alcohol-related traffic fatalities in the state is...