Premises Liability
Amusement Park Liability: Was Disney Responsible for Recent Alligator Attack?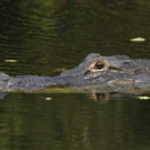 When we plan vacations with our children to amusement parks in New York or other parts of the country, most of us do not expect a serious accident. However, accidents can happen at any time and in almost any location....
10 Rules for New York Elevator Safety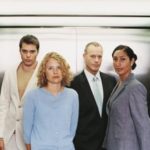 People are injured in elevators in New York City more often than you might think. Typical injuries are to people's legs and arms that get caught between moving parts. An example occurred in March, when an 84-year-old man got trapped...