Distracted and Drunk Driving
Textalyzer May Become New Tool for Detecting Distracted Drivers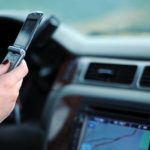 Texting while driving is a big problem these days. Any small distraction that takes a driver's focus away from the road can potentially cause a crash. To address this issue, legislators in New York are attempting to put a new...
New York Rated Best State for Teen Drivers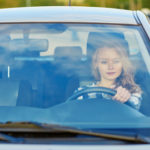 Whether you are the parent of an adolescent or not, if you drive, walk, cycle, or bike on New York's roads, then the safety of teen drivers, and driving laws that apply to teens, should be important to you. In...