Scott Gottlieb's Top Three Halloween Safety Tips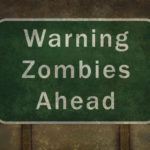 This year, American consumers will spend an estimated $7.9 billion on Halloween. Half of them will decorate their homes, and over a third will dress their kids up in cute costumes and take them from house to house, trick-or-treating in search of sweet treats.
With all the fun and excitement, it may be easy to overlook safety. According to the National Highway Traffic Safety Administration (NHTSA), Halloween is one of the most dangerous days of the year for pedestrian accidents and deaths. In a typical year, drunk or impaired drivers cause nearly half of motor vehicle accidents on Halloween.
Remember that just because you and your children may enjoy the holiday with candy and costumes, many others are drinking heavily and may be careless. Here are three simple Halloween safety tips for avoiding accidents and injuries during the Halloween festivities.
Tip #1: Keep Costumes Spooky But Safe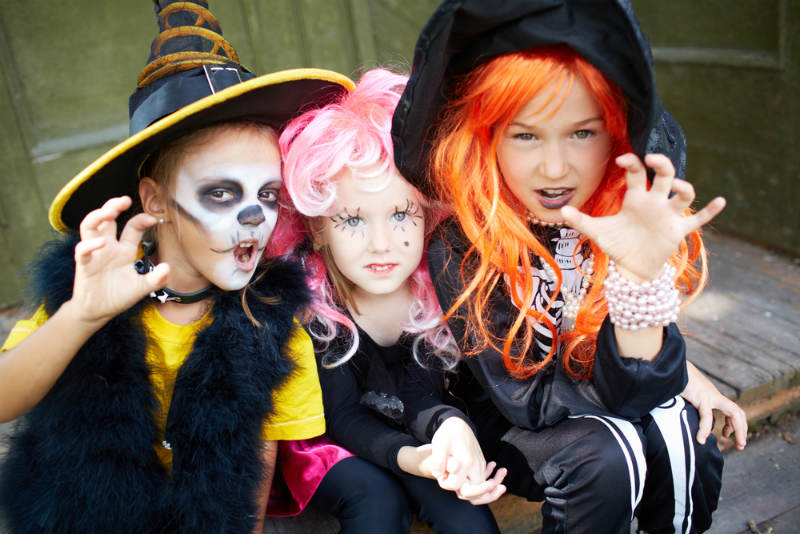 While everyone loves a really well thought out costume, it is important to think about the little things that contribute to Halloween safety. Consider the following:
Check for non-allergenic face paints. Know your child's allergies in advance.
Do not use oversized masks that could make it difficult to see when crossing the road.
Choose brightly colored outfits instead of the black or darker colored ones, if possible.
Avoid baggy clothing that can drag on the ground and create a tripping hazard.
Never let your child carry weapons, like swords, knifes, and other implements – even just props. These can become dangerous when kids start playing around.
Tip #2: Be Sweet, Be Safe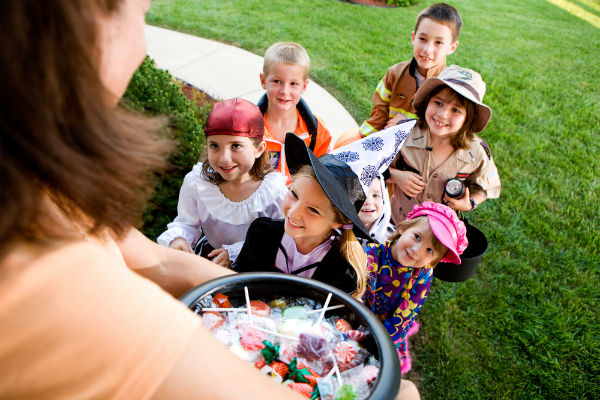 For many years, there were myths and urban legends about random candy poisoning, including horrifying stories about people finding glass and razor blades in Halloween candy. Thankfully most are completely contrived. This is not to say, however, that all candy you get from strangers is safe. There have been plenty of reports of people handing out candy laced with marijuana and other drugs. Likewise, there are occasionally reports of candy that is old and outdated or children becoming ill from unknown allergies.
Therefore, you should always use common sense, and that means taking a few extra precautions just in case.
Make sure your child knows his or her allergies.
Make sure your child does not eat candy until you have gotten home.
Check the contents of their goody bag.
Consider taking some (personal) candy along just for snacking.
Trick-or-treat in familiar territory. Pick neighborhoods with lots of kids.
Tip #3: Scream and Be Seen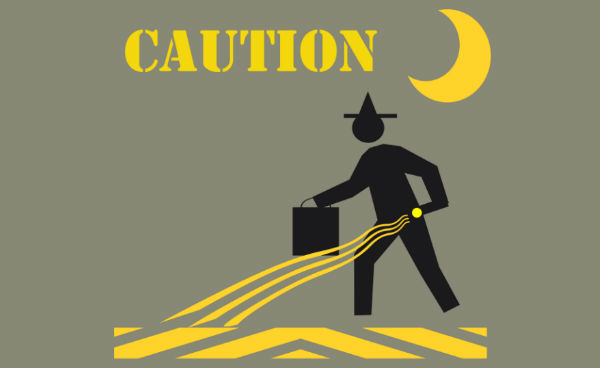 Perhaps the most important tip for Halloween is to be visible. Since pedestrian accidents are so common on Halloween, it is important to make yourself and your children as visible as possible. And if you are the one driving, make sure you take all the necessary precautions to ensure your holiday is fun and safe. Consider the following:
Wear reflective gear.
Carry flashlights, glow lights, and anything else that draws attention to you in the dark.
Use sidewalks and always look both ways before crossing the street.
Travel in bigger groups (5-6). It is harder for a driver to miss five people than just one.
Stay sober on foot or in the car. A fast reaction time can save lives.
If driving, avoid using cell phones, texting, or talking while driving.
Limit in-vehicle distractions, like people changing clothes in the backseat or trying to look through candy while driving.
Every year thousands of people are injured in senseless accidents, many even die from completely preventable accidents. Take a few extra minutes, and make this a safe and spooky Halloween to remember.
Even with these precautions, sadly, accidents on Halloween do occur. If you or your little one gets hurt this year, don't hesitate to contact Binghamton personal injury attorney Scott C. Gottlieb for assistance. During an initial consultation you can learn how an attorney can assist you in your pursuit to recover compensation.