Monthly Archives: April 2015
Can I Sue for Pain and Suffering?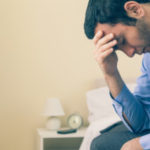 Anyone who has been seriously injured through someone else's negligence understands pain and suffering. They also understand that covering doctor and hospital bills associated with the injuries and recovering money for wages lost does not begin to fully compensate them...